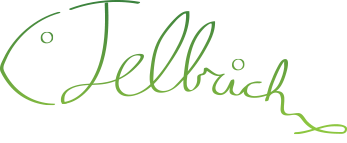 I hope you're hungry.
Welcome
A serious lack of staff?
You don't have a brainstorm partner for making the menu or certain dishes?
You are a start-up and you still have practical questions?
You want to take your kitchen to the next level?
You have taken on an event but you don't know how to go about it?
We guarantee a no-nonsense approach. Driven by knowledge, skills and experience!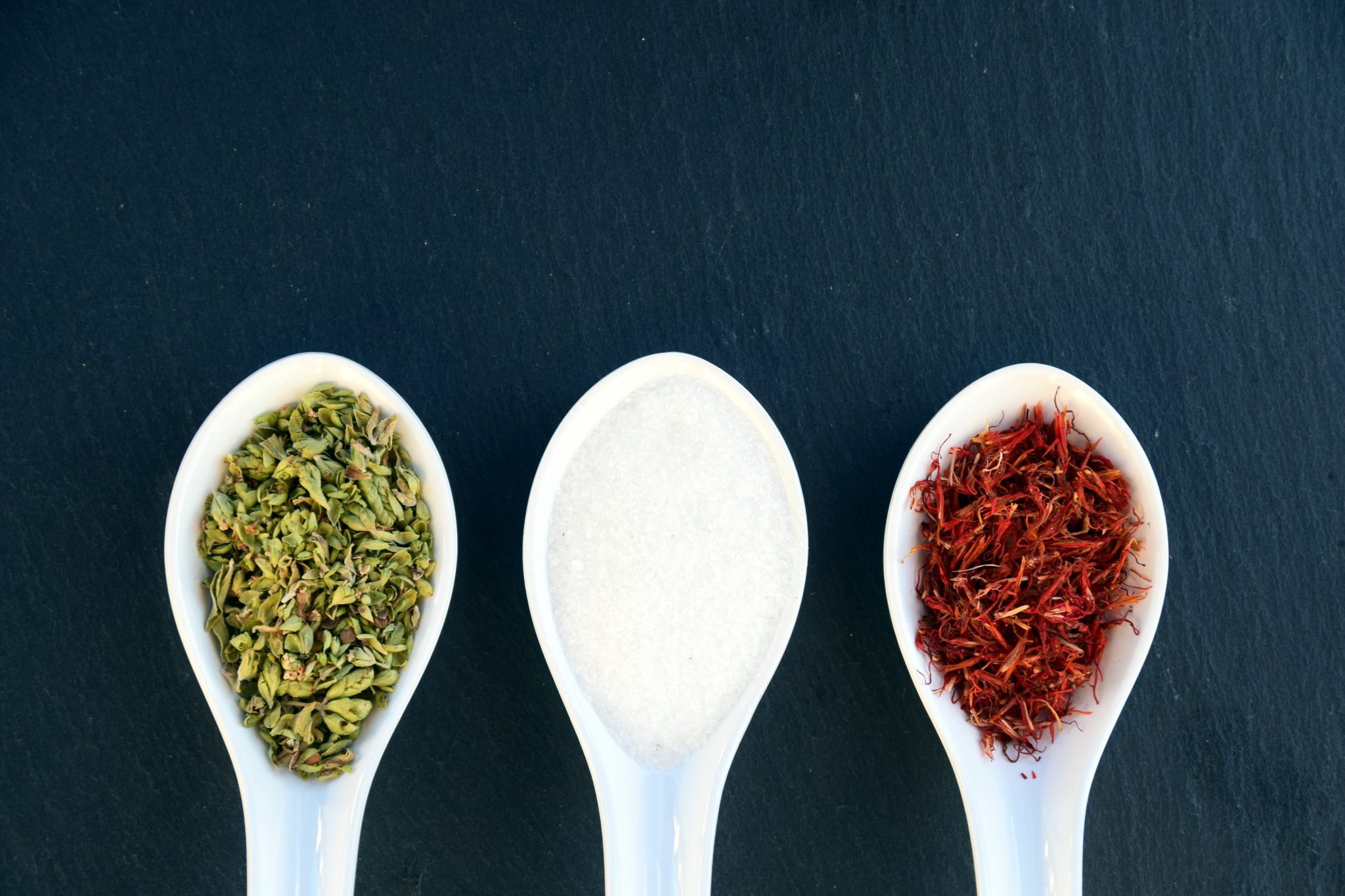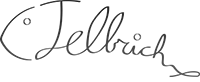 FOOD EXPERIENCE
Are you looking for a creative idea or a complete culinary experience? A full-experience food production?
That is something we could help you with. We offer the full implementation, food design and styling.
Creating and designing a menu or dishes, ideas that will make your mouth water. Helping you expand your menu or team. In addition, we offer help with product launching, developing recipes and culinary events.
Do you need help overseeing a HACCP plan? Then you can call the same telephone number.
We also offer help as a think-tank for projects related to food, restaurant and catering companies.
Customised consulting...
After years of experience in the kitchen, in catering services and overseeing events, we would love to share our experiences!
Together we can come up with a practical plan for your concept and/or idea, according to the newest trends and/or specific cooking techniques.
We give you advice regarding the development and refinement of new recipes and/or the menu. We also help you with menu engineering, HACCP and staff coaching.